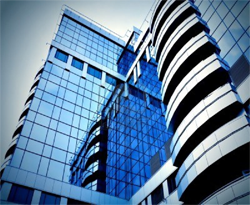 RightQuery Technologies is involved in providing s/w developement, web developement, web design and graphics design services to its clients in india and overseas. Our expertise lies in reducing costs and enhancing productivity. We bring the strategic advantage of Software Outsourcing and Offshore Software Development to the very doorsteps of our customers in more ways than one. By improving reliability, speed and ability, we enable our customers to achieve sustainable differential advantage over their competitors.

Our engagement models are flexible, scalable, secure and custom defined based on specific individual needs of our customers. With this we ensure that we follow the right strategy to ensure business transformation, lower operational costs and quick time to market. We ensure 100% success for our customers business and in the process, ensure business continuity for ourselves.
Why RightQuery?
With our custom software development services, you reduce outsourcing software development costs and enhance revenue growth due to our:
High responsiveness.
Skilled and organized personnel.
Solid experience in projects of different complexity and scope.
Mature software development process.
On-time and within budget delivery.
Cost-competitive custom software programming services.
Mission / Vision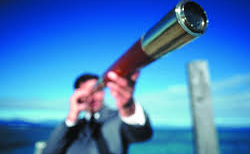 Mission
Our mission is to connect businesses with pragmatic solutions delivering high quality, rapid results and maximum value for their money. We aim to align technology with business needs of our clients thereby opening new possibilities for growth.
We assist companies in developing complete outsourcing strategy, including people, process, roles, documents, timings, responsibilities, metrics, delivery, support and transfer.
Vision
To emerge as a world class solutions provider focused on innovation, quality and cost effectiveness for all our clients worldwide.
Values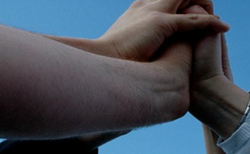 We follow a three fold value system which is of prime importance to us:

Our People
We believe that the most valuable resource we possess is our people. We're hardworking, ordinary people who've teamed up to accomplish extraordinary things. We win together with teamwork and collaboration. We encourage those around us to express their thoughts and ideas. We treat each other with dignity and help each other to succeed.

Our Customers
Our customers are the reason we're in business, so we must treat them that way. We tie our success to the success of our customers. We will only succeed if our clients succeed. We look for every opportunity where we can exceed our customers' expectations and we do it with the best customer service possible. That's when we're at our very best.

Our Work
We're proud of our accomplishments but never satisfied. We constantly reach further to bring new ideas, goals and quality into our work. We deliver what we promise and we do so with pride. We always ask: Is this the best we can do? We constantly try to further improve our services to deliver the best quality that is possible.